In 2020, Kedron-Wavell celebrated
50 years in Community
In the year 1966, Kedron Sub-branch of the RSL took the courageous and visionary step of applying to the Brisbane City Council for a lease of land at Chermside on which to build a Community Hall and an Ex-servicemen's Club.
Approval for this was granted on 14 June 1968. On 10 July 1968 Kedron Sub-branch with 300 members and Wavell Sub-branch with 100 members amalgamated to use their combined resources to create an Ex-Servicemen's Club and on 4 December 1968 the inaugural meeting of the Kedron-Wavell Services Club was held.
On 21 February 1969 the Kedron War Memorial Hall which had been deeded to Kedron Sub-branch in 1947 was sold to a then unknown fast food chain which was expanding its operations into Queensland. In February 1970 the building of a public Community Hall and adjoining Club premises was commenced and opened on 18 December 1970 when the Club was licensed for business.
We respect various traditions and anniversaries as they occur. For example, as a mark of respect to comrades in arms the Club lights are turned out at 7.00pm every night and the RSL Ode is recited to all in attendance. During the Ode all in the Club are expected to stand in silence and face the Club's symbol of the eternal flame. No other activity continues in the Club during the reciting of the Ode.
Over the past 50 years the Club has flourished with the dedication and foresight of the Club's Service members. Kedron-Wavell now boasts over 60,000 Service, Association and Community members, and continues to remain true to the values of its founding forefathers.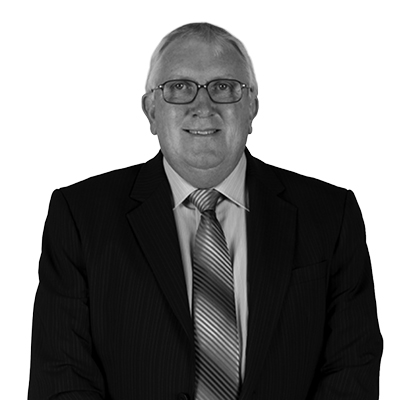 Philip
Lilliebridge
Chairman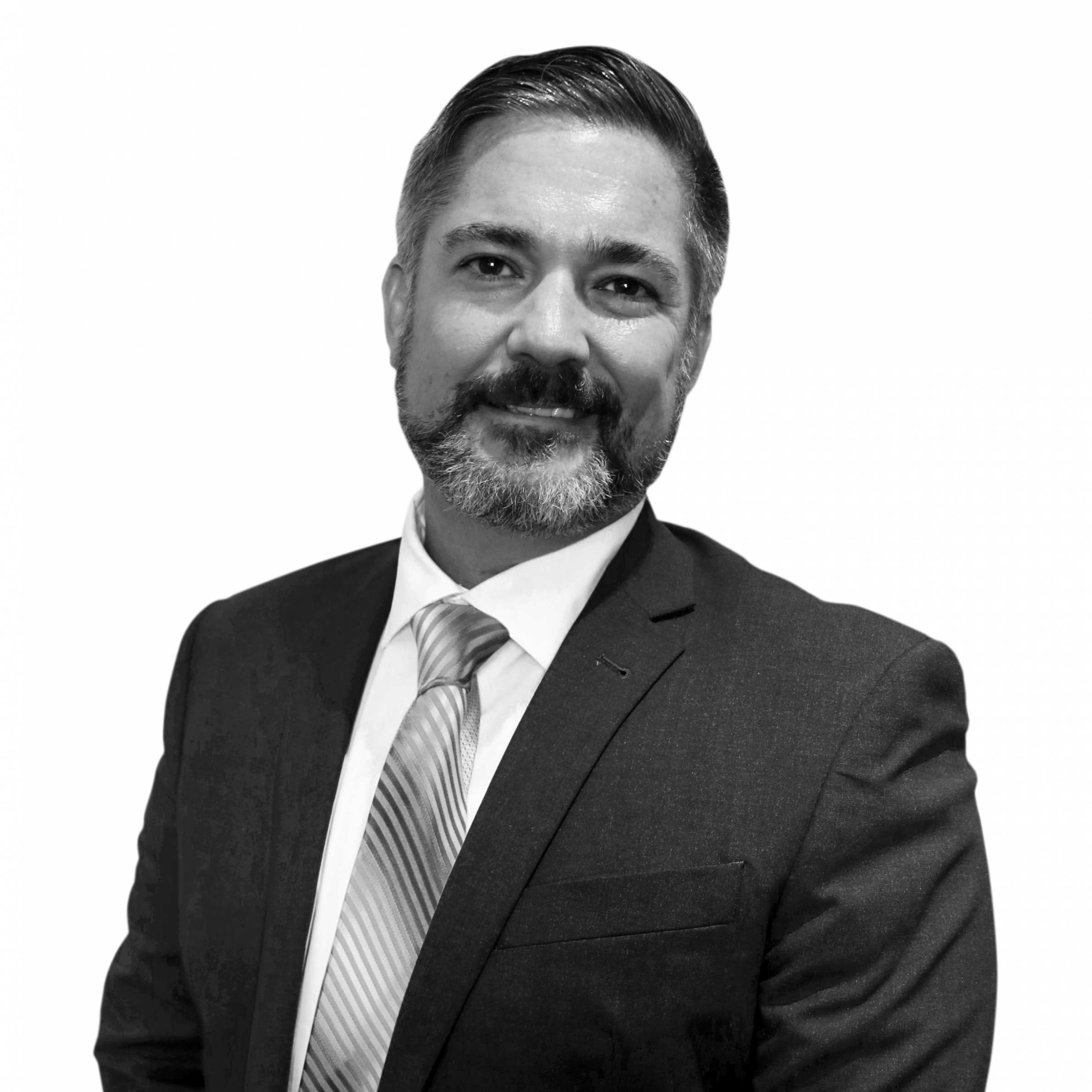 Glenn
Russell
Finance Director